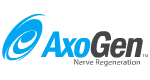 AxoGen, Inc. Gainesville, FL


Peripheral nerve repair and regeneration via autographic transplants. Proprietary processing and preservation technology for nerve tissue, which preserves the three dimensional scaffold and key biochemical components. CHP II first institutional investor. Shipping product.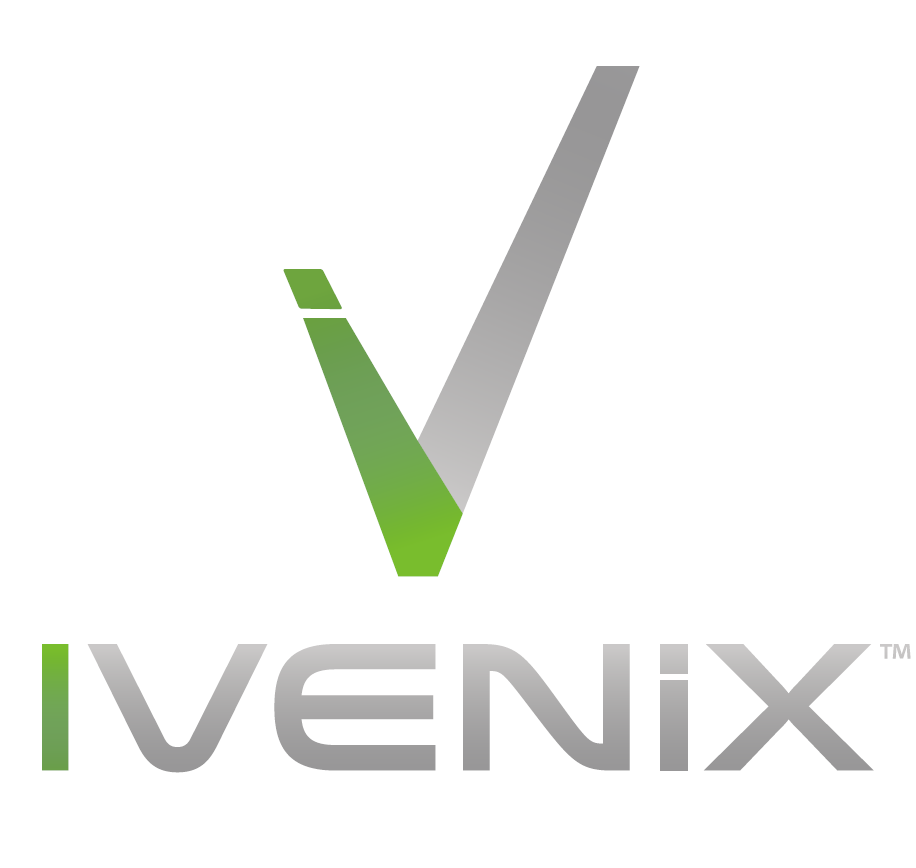 Ivenix, Inc.Portsmouth, NH


Revolutionary infusion pump technology based on pneumatics rather than mechanics. Architecture, network-ability, and user interface will confer substantial benefits to patient safety, user economics and clinical workflow.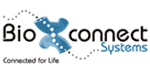 Bioconnect Systems Inc.Ambler, PA


Novel device for optimizing vascular access. Human trials underway. CHP III was founding investor.

Replication MedicalNew Brunswick, NJ


Proprietary hydrogel technology. Initial applications for spine include disc-nucleous implant for DDD (in human trials), an interspinous stabilization device, and an implantable adhesion barrier for spine surgery. CHP II was second-round investor.